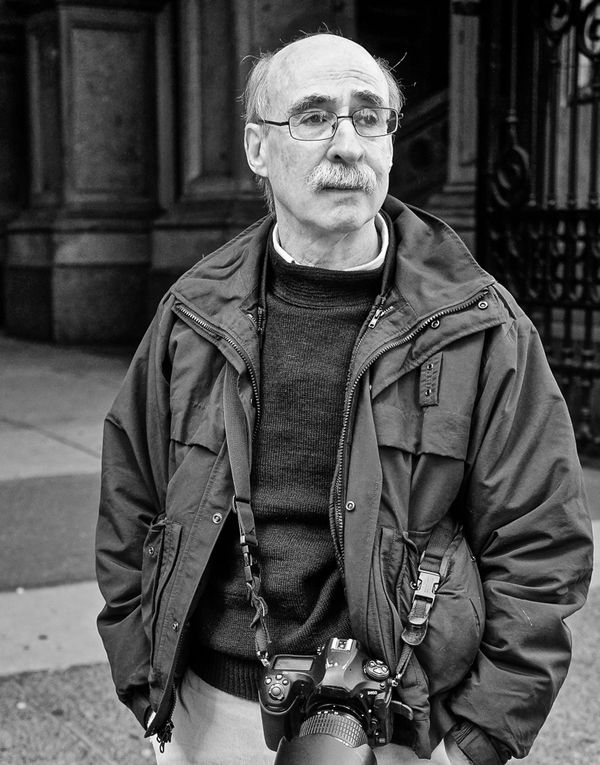 Bio
Ted Lieverman is an independent documentary photographer and writer working on issues of work, social justice, and post-conflict communities. He has photographed in Vietnam, Laos, Cambodia, El Salvador, Cuba, Israel, the West Bank, Bosnia, Kosovo, Lithuania and Serbia. His photos have been published by Consortium News, Global Post, Vietnam Magazine, The Progressive (online), The Asian-Pacific Journal, Huffington Post, thINKing DANCE, Philadelphia Inquirer, and several legal publications. For several years, he was a photographer with Northstar Productions in Fairfax, Virginia. He lives in Philadelphia.
For many years, Lieverman served as a labor union and class action attorney.
He is available for assignments in the Philadelphia area.
(Photo: Harvey Finkle)